ENJOY THE PROCESS
We are

The Balanced Collective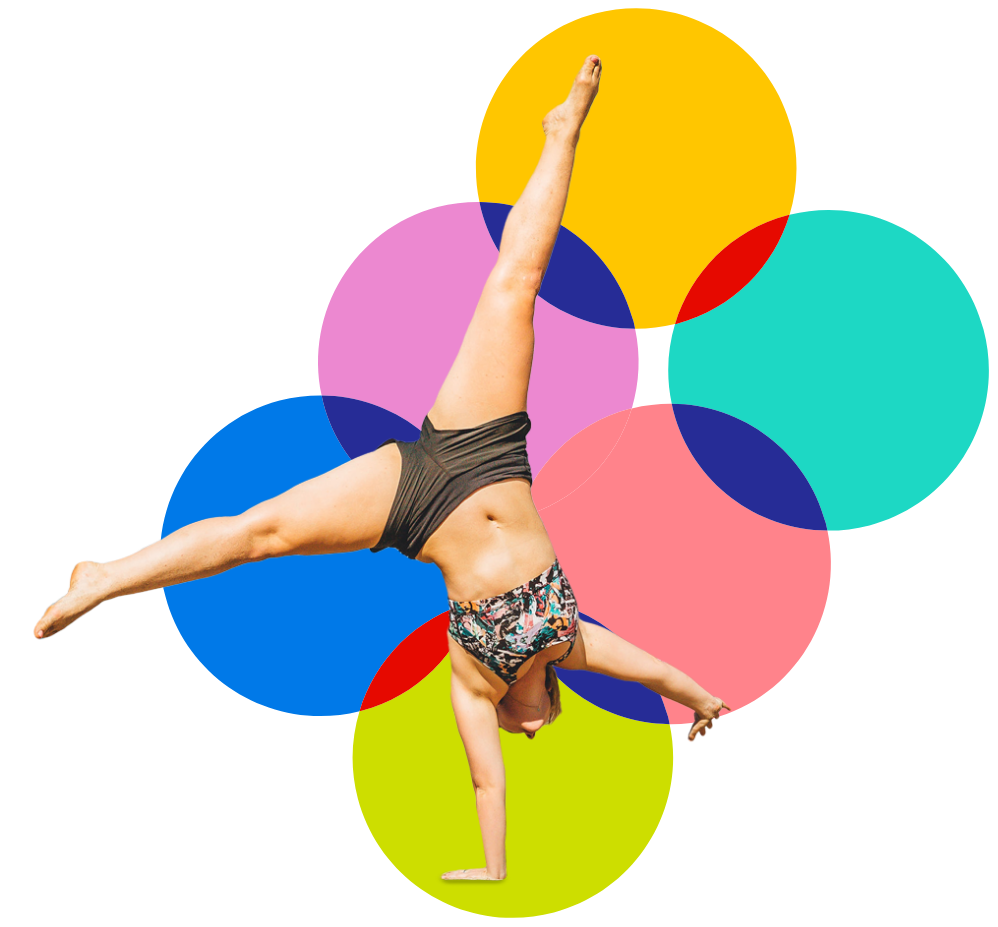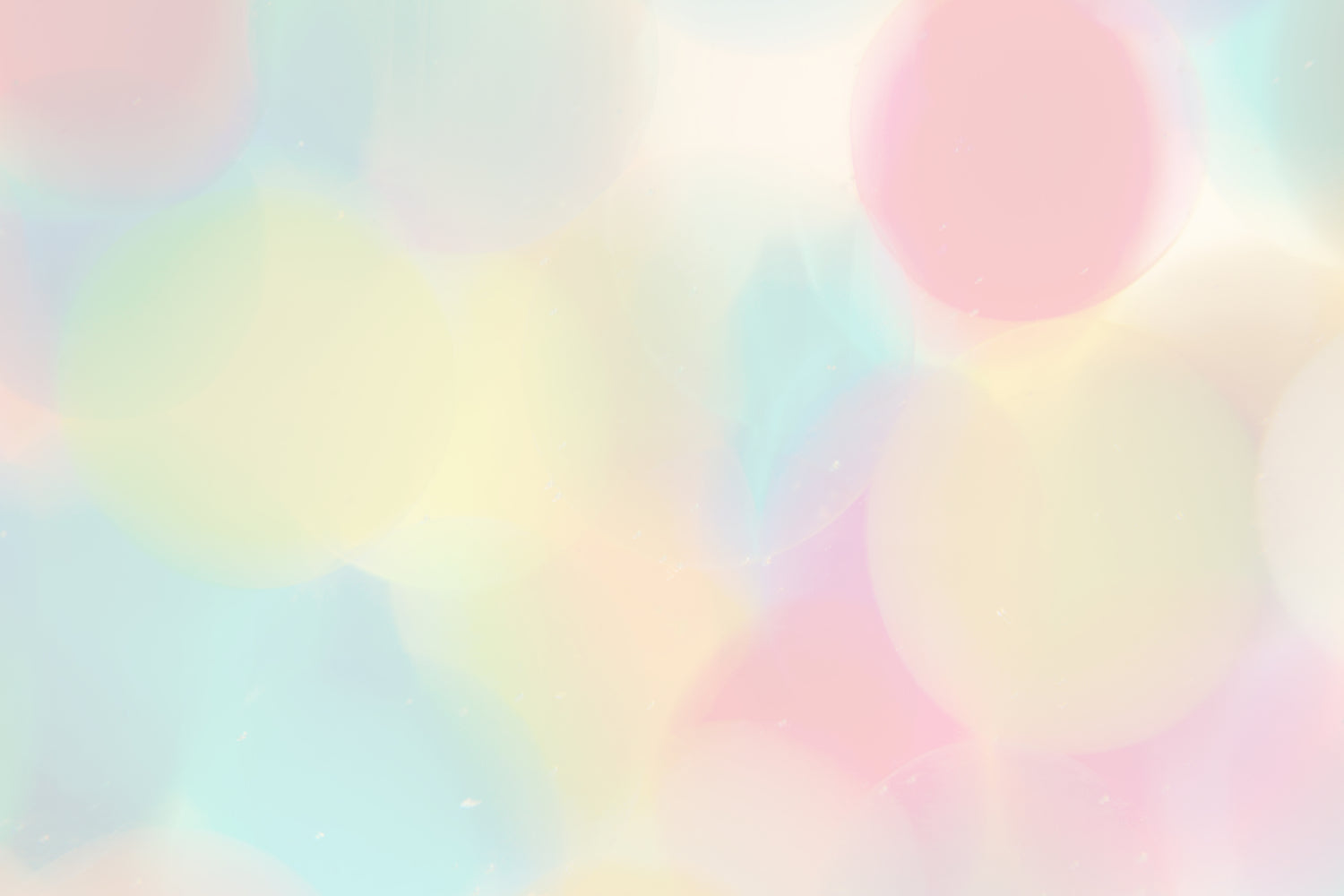 Oh baby! We want you to feel good, heard and seen. We combine trauma informed practices with cutting edge techniques.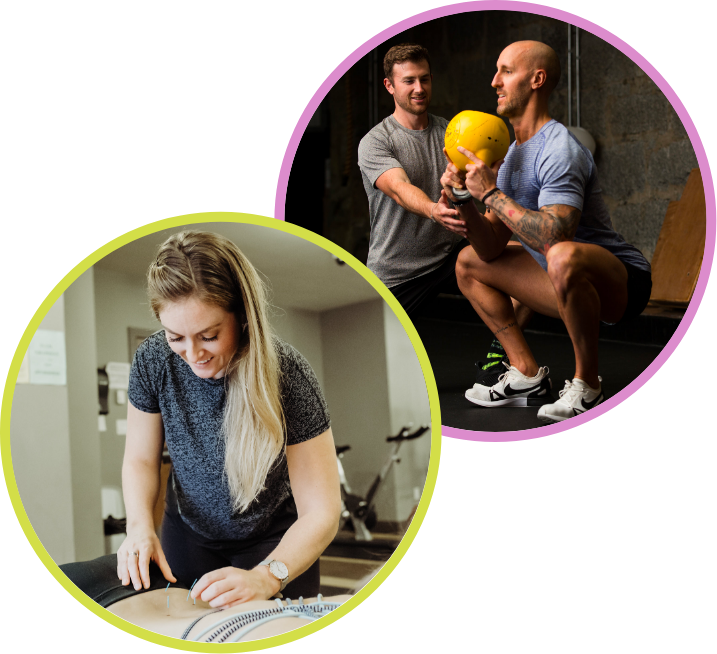 TBC is a collective of practitioners, services and environmentally friendly-products designed to facilitate your journey towards wellness, health and balance; whatever that means to you. As a team, TBC is committed to supporting you as you navigate the (sometimes overwhelming) process that is wellness and balance.

What makes TBC special isn't just that we have an incredible array of advanced and powerful modalities and resources, it's that we care deeply about our clients and customers and go above and beyond to ensure every individual feels heard, seen and supported.

At TBC, we believe that wellness is a balance of vulnerable and real work, combined with plenty of moments of ease, joy and fun. Health doesn't have to be hard and serious all the time–we want you to enjoy the journey and have great connections along the way. We are ready to get down to business… and have a few laughs along the way.
Team
We don't mean to brag, but we have a pretty incredible team of people available for in-person and virtual services. Get to know the team below.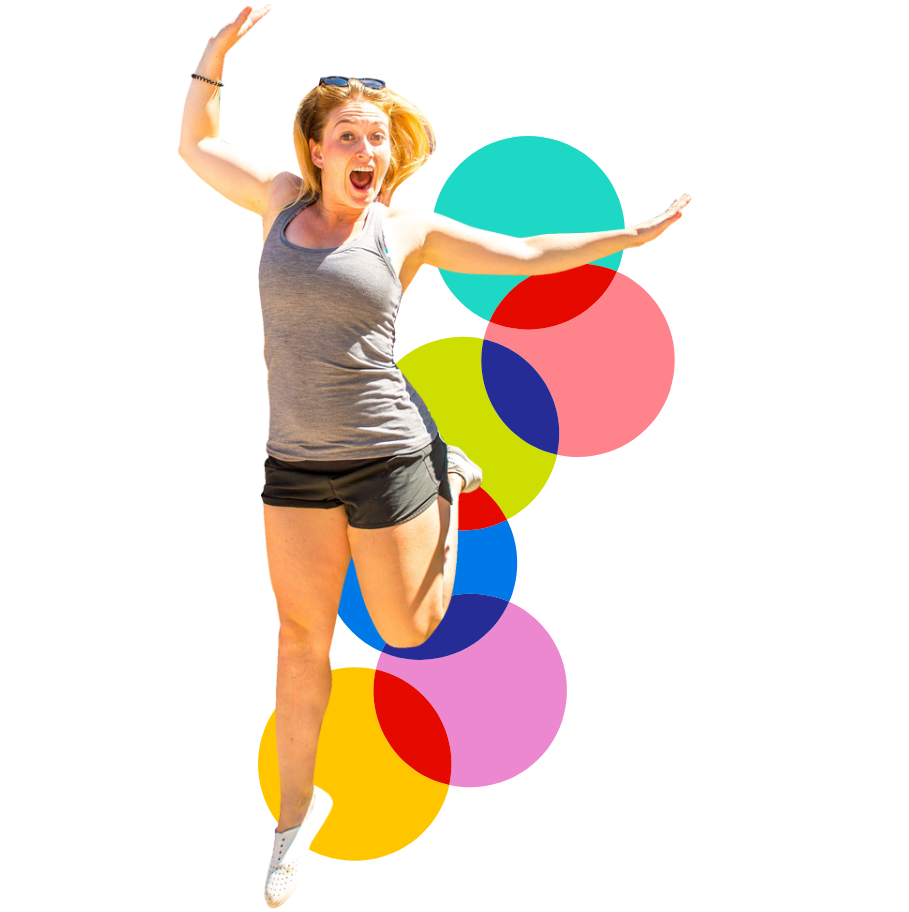 Danielle Boyd
She/Her **Not currently accepting new clients **
Role: Physiotherapist and Founder of TBC
Favourite Body Part: The Sphenoid
Ask me about
My days as a competitive wakeboarder
Favourite Wine
Anything travel related
Approach
Using a unique and cutting edge set of assessment and treatment modalities, I like to look at each client as a whole. I take a thorough and detailed history to get a deep understanding of each client and the unique history they have experienced in order to create a detailed map of their nervous system. This history is the most important facet of treatment as it allows me to navigate the intricacies of every unique person I work with. Nothing is cookie cutter because no two nervous systems have had the same experiences. Together, we then create a unique and detailed treatment plan that aligns with each client's goals and needs. Danielle also speaks French.
Courses and Certifications
Proprioceptive - Deep Tendon Reflex (P-DTR) Advanced
NeuroKinetic Therapy (NKT) Level 3; IMTAP Certified
Ortho Canada Level 1 Manual Therapy
Acupuncture Canada Certified
200 Hour Meditation Teacher Training (The Lab of Meditation)
Selective Functional Movement
Assessment (SFMA) Level 1
Soft Tissue Release
Mind Body Spirit Coaching 1 Year Certification Course
Bettina Glauser
Role: Active Rehab Specialist
Favourite Body Part: The Spine
Ask me about
What I miss most about Switzerland
My cat
My travel destinations Bucket list
Approach
The basis of my work is the knowledge and belief that regular movement is a fundamental building block for a healthy and happy life. In our collaboration, we will identify gaps in your movement practice and fill them with smart programming; this often includes supporting my clients in looking at their beliefs, mindsets, and broader habits. Further, I aim to help my clients become more self-sufficient about their health and needs, resulting in creating healthy habits, a regular movement practice, which ultimately leads to enjoying life by moving pain-free and confidently. Bettina speaks Swiss German and German fluently.
Courses and Certifications
Masters of Health and Exercise Science, University of Basel (Switzerland)
Bachelors of Science in Sport Science, University of Bern (Switzerland)
TRX Suspension Training Level 1
FRC Mobility Specialist (FRCms)
First Aid and CPR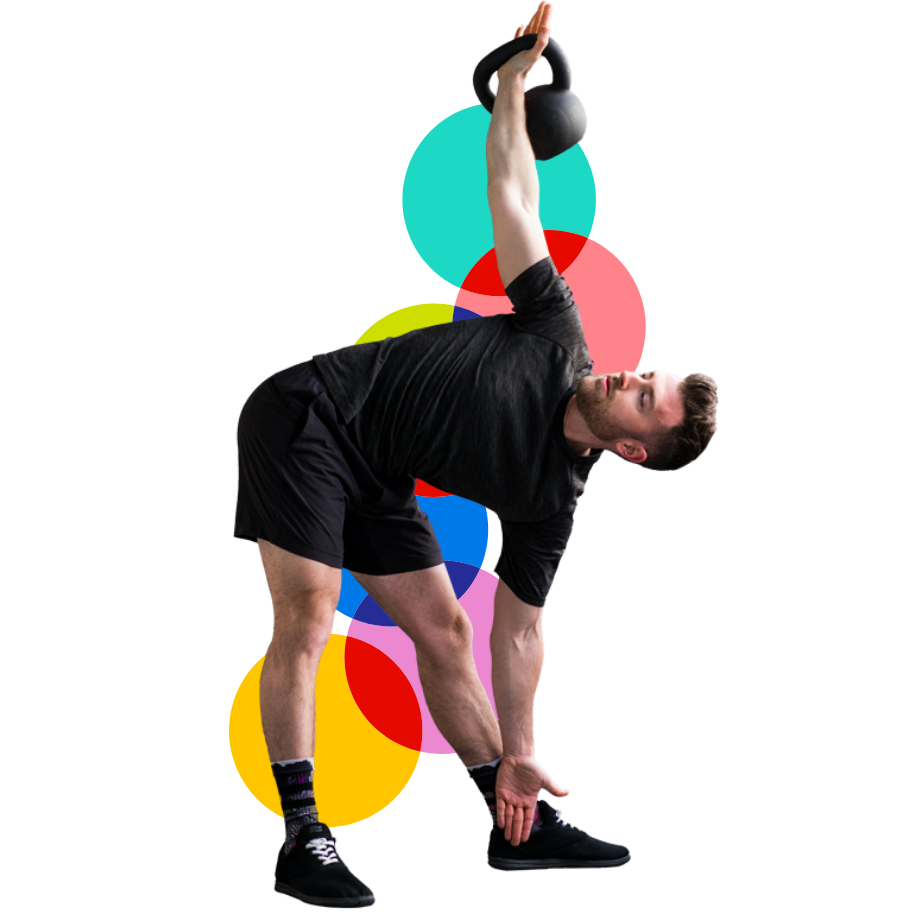 Jeremy Vaughan
Role: Active Rehab Specialist and Registered Professional Counsellor
Favourite Body Part: The Serratus Anterior
Ask me about
My cold water obsession
My favourite Dark chocolate
Favourite spot to Unplug from the world.
Approach
In my counselling practice, I commit to meeting you where you are at with radical compassion, curiosity, acceptance and honesty. I work alongside you to create a therapy environment that works for you – including the pace of therapy and what kinds of modalities/practices work for you. I will walk beside you offering gentle encouragement and a steady belief in your ability to learn to tap into the part of you that is always solid, full of wisdom and able to create the life you want for yourself. In my active rehab practice, I blend multiple modalities of strength training, breathing, and functional joint/mobility training to put the best possible program design forward for you to work through with me. It's dynamic and flexible, knowing that as the weeks go on, there will be changes and adaptations made so that everything will be as effective as when you started.
Courses and Certifications
CSEP Personal Training
CAPU Human Kinetics Exercise
Science Christian Thibeau: Science and Application of Strength Training
Functional Range Conditioning Mobility Specialist
DNS (Dynamic Neuromuscular Stabilization) Level 1 & 2
FMS Level 1
Brain. Breathe. Barefoot. Workshop w/ Dr. Emily Splichal
CPCA Registered Professional Counsellor (c)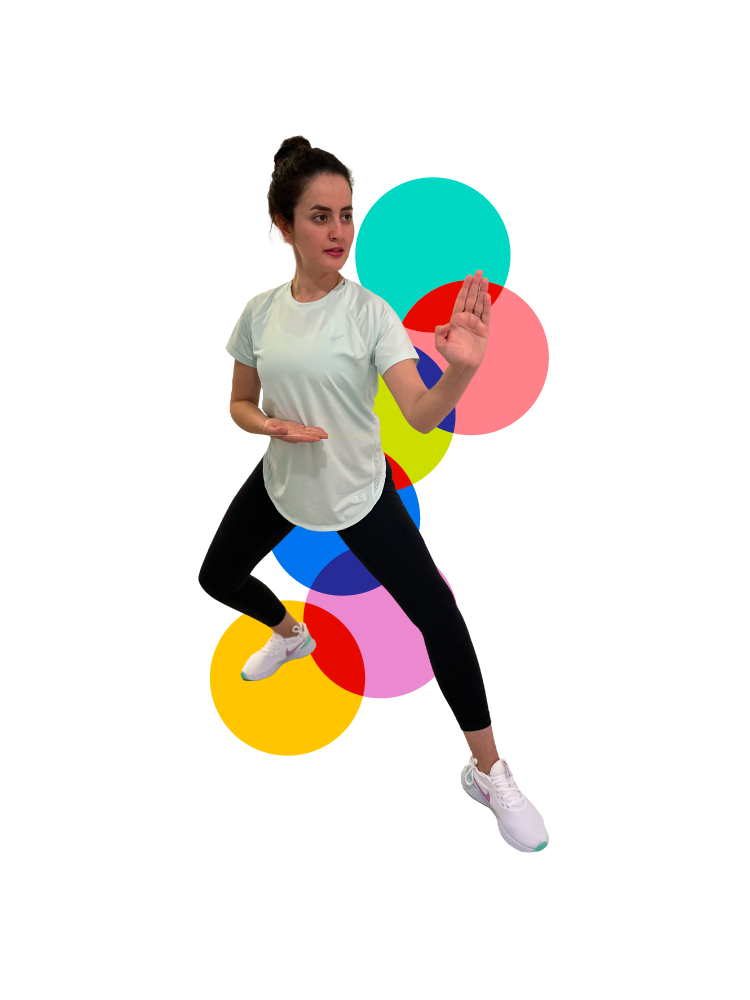 Shirin Davarpanah Jazi
Role at TBC: Physiotherapist
Favorite Body Part: The Brain!
Ask me about
My time in Europe
My Karate
background
My favourite authentic dishes
Approach: Please note - Shirin is currently available for telehealth exclusively.
My treatment approach involves addressing the underlying cause of injury through listening to patients' stories. I believe that having good listening skills will allow me to better understand my patients' lifestyle, their mechanism of injury and how lifestyle modifications can aid in recovery and prevention of future injury. I enjoy working with a wide range of individuals from diverse backgrounds, whether it be athletes, office workers or those with chronic injuries. I believe that working together as a team with my patients is the key to having a smooth and successful rehabilitation. Shirin speaks Farsi fluently and Swedish conversationally.
Courses and Certifications
Level 1 & 2 Concussion Management Workshop
Level 1 Soft Tissue Release Workshop
Level 1 Manual Therapy, Canadian Academy of Manipulative Therapy
NeuroKinetic Therapy Level 1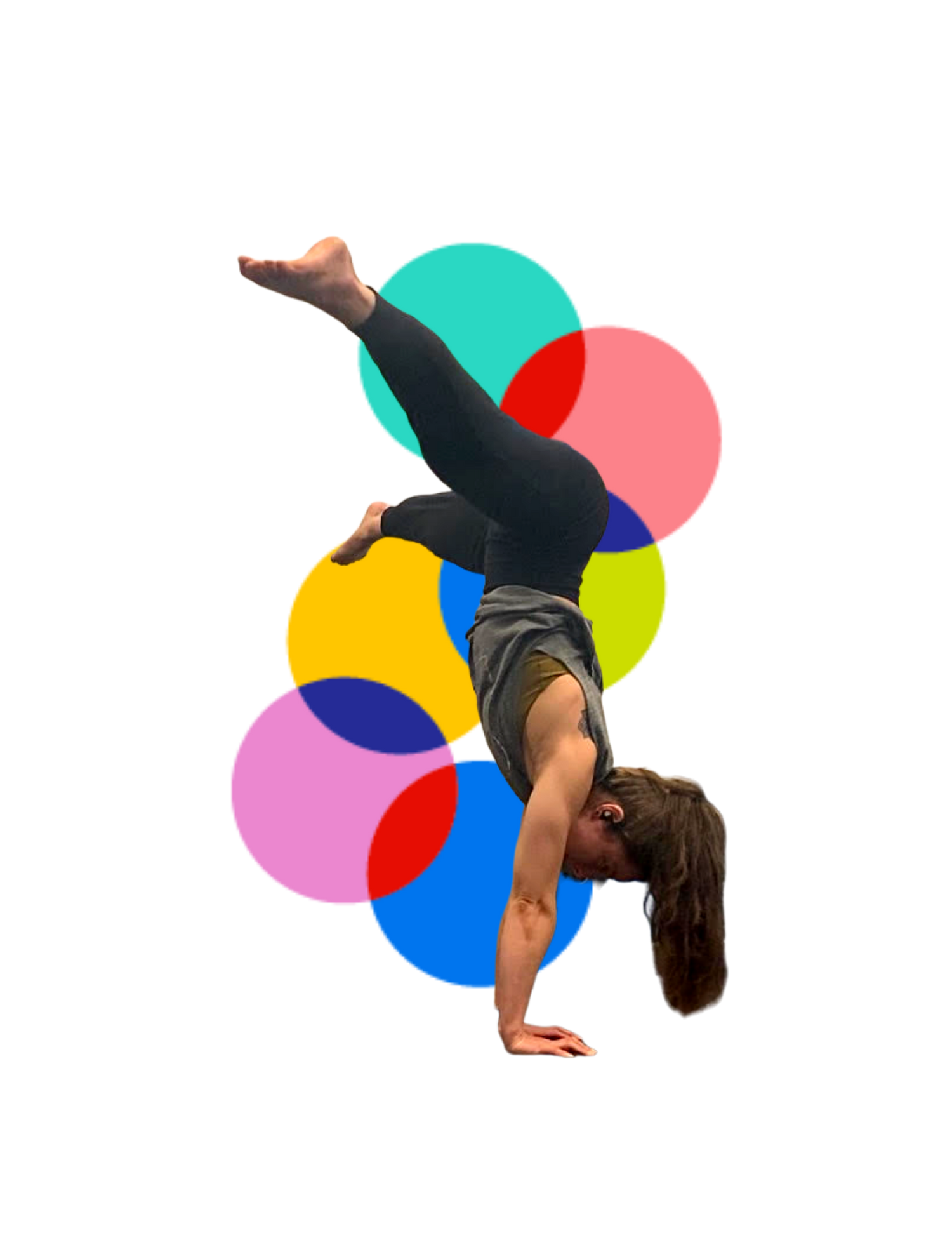 Kathrine Stolborg
Favourite Body Part: The Transversus Abdominus
Ask me about
My dog Harlow
My new favourite mountain bike trail
Food - especially traditional Danish food
Approach: Kathrine is available in both North Vancouver and Squamish for Physiotherapy.
My treatment approach is reflected by the fact that everyone's body is unique. I believe that body awareness and movement control is essential for injury prevention and successful rehabilitation. I will perform a careful assessment and identify potential movement limitations. I use individualized and creative exercises to address specific problem areas. In addition, I use manual techniques to relieve pain and create muscle balance. I place importance on providing purposeful education on the body which will aid in creating a meaningful treatment plan. Lastly, I hope that my enthusiasm about the body will inspire my clients and support them in finding joy in the process of recovery.
Courses and Certifications
Functional Range Conditioning (FRC)
Animal Flow - Level 1 Instructor
National Academy of Sports Medicine (NASM) Certified Personal Trainer
Alive Academy Sport and Fitness Nutrition Certificate Program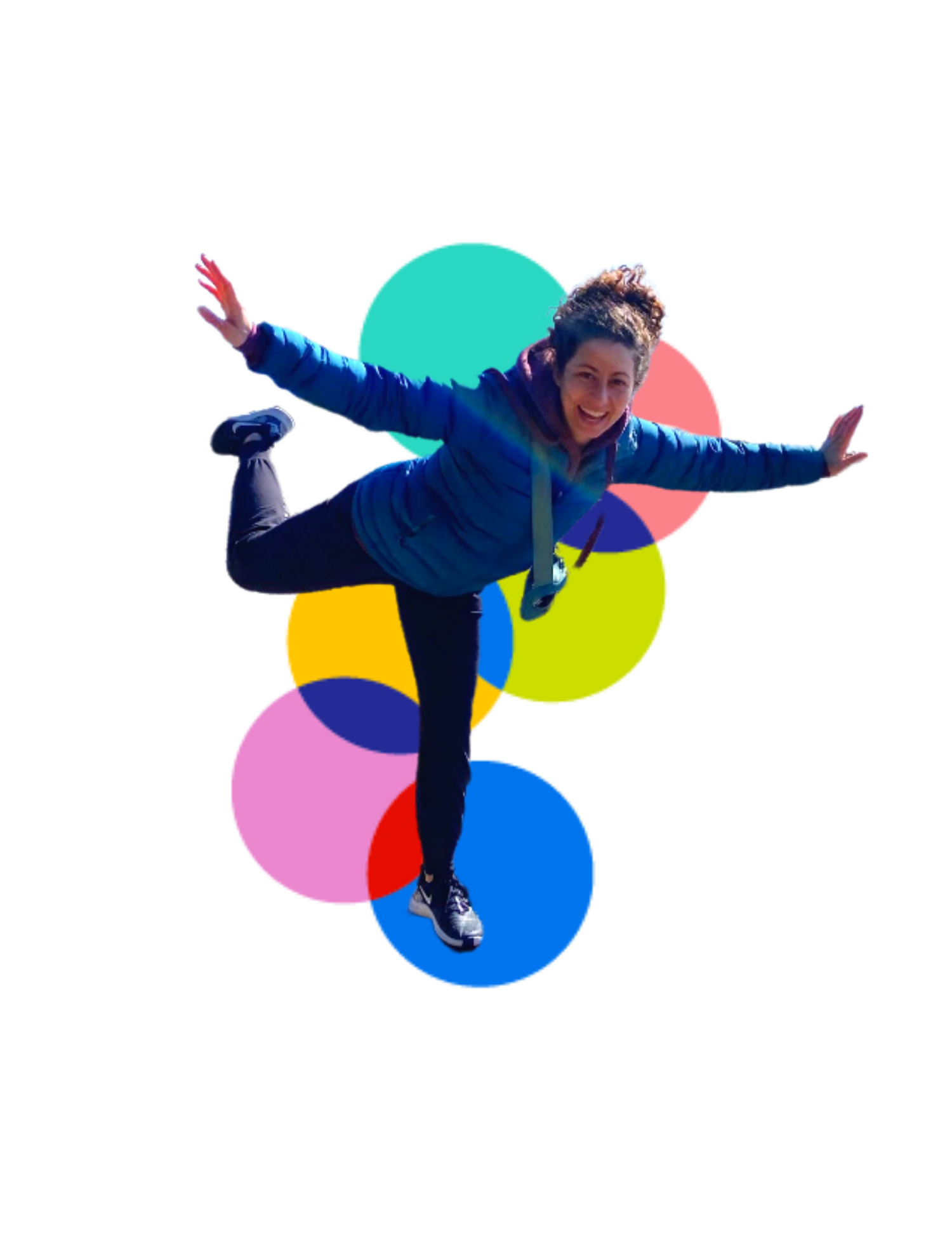 Christina Di Chiara
Role at TBC: Kinesiologist and Active Rehab Specialist
Favorite Body Part: The Glutes
Ask me about
My favourite
dance moves
My yoga
teacher training
Anything chocolate - especially dark
Approach
Whether you have experienced a concussion, suffered from an accident or want to achieve your fitness and health goals, you will bring all of the aspects of yourself to the table. I am here to help you find the balance, I believe that holistic wellness includes the mental, emotional and physical aspects of healing. I enjoy working with various age groups, post concussion, rec athletes and anyone who struggles with movement. My previous clientele includes dancers, national competitive figure skaters, CIS athletes (men's and women's soccer, hockey, basketball, volleyball) and men's premiere rugby. I am a Kinesiologist and CSEP - Certified Personal Trainer trained in NCCP sports programming. I am also a dancer, certified group fitness, Zumba and Yoga instructor (300hr+). I conducted research at UVic and published in the Journal of Motor Learning and Control.
Courses and Certifications
CSEP - Certified Personal Trainer
Functional Movement Screen level 2
NeuroKinetic Therapy
Dynamic Neuromuscular Stabilization
Tony Cruz
Favourite Body Part: The Foot & Ankle
Ask me about
The places I have lived
What sport I am playing at the moment
My time as a competitive gamer
Approach:
I use an education and client-centered exercise approach to Physiotherapy sessions. My trauma-informed approach aims to help my clients with providing an understanding and reassurance for what may be going on with their bodies. My hope is to promote safety and improvements in independence while bringing a smile to your face. In our sessions, you can expect to be feel seen and heard. I will conduct an individualized assessment and develop a plan that fits what you need to get better. Best of all, I hope to promote a sense of ownership to your rehabilitation plan so that you feel that you can work towards the healing and improvement of yourself. My experience includes joint replacements, sports injuries, overhead athletes, elder care, Parkinson's, and falls prevention, among others. I am fluent in English and Spanish.
Courses and Certifications
Orthopaedic Manual Therapy Level 1
Anatomical Neuropathic Intramuscular Stimulation (AN-IMS)
CBI Health Concussion Management Course
Bachelor's of Science in Kinesiology

TBC's Extended Practitioner Network:
TBC is proud to collaborate with many other incredible providers in Vancouver, North Vancouver, Squamish, Whistler and Victoria to provide physiotherapy and active rehab including:
Kinected Strength at SHY Practice - North Vancouver (Jess Pastro, Briana Kelly, Andrea Brennan and David Ewart)
Rejuv Medical Fitness - North Vancouver (Taylor Romanchuk)
Feel Good Everyday - Vancouver (Amanda Vickers, Oll Farrell, Warren Chow, Hatem Alnojeidi, Meghan Baker)
The Firm Athletica - Vancouver (Amanda Vickers, Paul Chung, Emilia D'Aversa, Jeremy Vaughan, Stefan Stewart, Marley Smith)
West Coast Strength and Movement - Vancouver (Phil Wittmer, Nick Middleton, Tanya Glekova, Clayton Mackoruk, Connor Smith, Jay Lehmann, Stephen Boyle)
Wild Life Gym - Squamish (Kathrine Stolborg, Lianne Burrell, Addy Abdurahman, Jess Turner)
Restore Mvmnt - Vancouver (Arissa Martin, Amanda Vickers)
Peak Training - Whistler (Meaghan Sutter, Allie Schneider, Makenzi McLeod)
Third Space Movement - Victoria (Jeremy Vaughan, Katrina Barrett)
SHIFT Rehab Services - Kelowna, Lake Country and Vernon (Alicia Keim)
Elevate Personal Training - North Vancouver (Shawn Jahanbani)
Exhale Centre Kamloops (Natalie Saari, Nicole Hildebrand, Sue Grono)
Kenny Muir Kinesiology - Vancouver and Abbotsford
The Program Fitness Vancouver (Jordy Shumay, Steph Calvert, Jordan Javier, DImitrije Vukovic, Matt Caparas, Warren Chow, Nadia Joybari, Octavia Lau, Shanil Sharma, Khoa Truong)
GET in touch to work with any of these amazing practitioners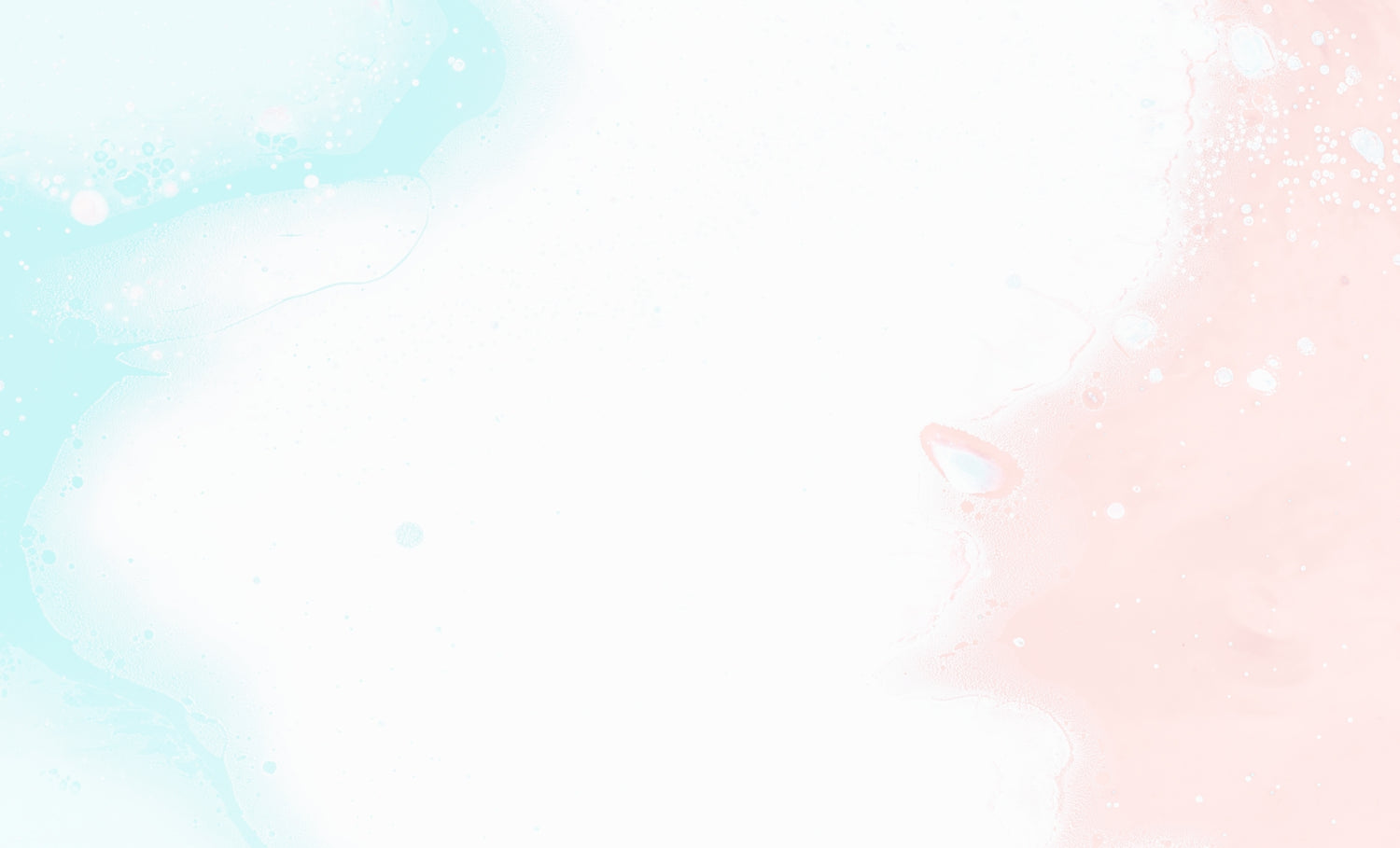 Roll and release, with Our eco-friendly products.
See Products
Join Our Newsletter.
Stay up to date on health tips, events and new products!