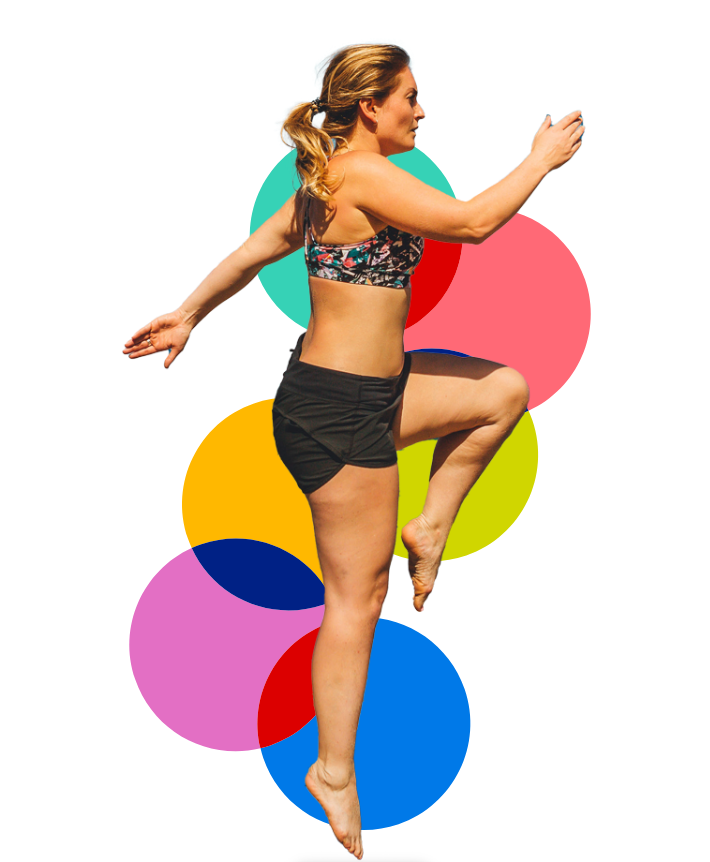 What we're all about
Trauma Informed Team
Our team understands how to navigate and respect your unique history while creating the most sensitive and appropriate plan for you.
Committed to Quality
We're committed to continuously improving and learning so you'll always be given the highest quality services and products.
Local + Female Owned
Did you know we're a female owned business based in North Vancouver, British Columbia? Oh chyea!
Environmentally Friendly
We're committed to reducing harm to the environment and creating a positive impact on climate change.
Testimonials
One session in and my mobility and comfort have already improved. The technique is different from anything I personally have experienced, but it works! Danielle talked me through every step of treatment.

Sam S.

Danielle is very thorough in her assessments. Her upbeat and straightforward personality is beneficial in understanding key components of your injury and exercises which will increase your success in healing.

Susan R.

I've been seeing Danielle for over a year now for multiple injuries. I'm always amazed by the results I get with her. She is extremely talented at what she does.

Wes S.

Just wonderful! Truly, always an amazing experience receiving your treatments and I will never get over the feeling of walking out of your office feeling so different to when I walked in!

Mioara M.