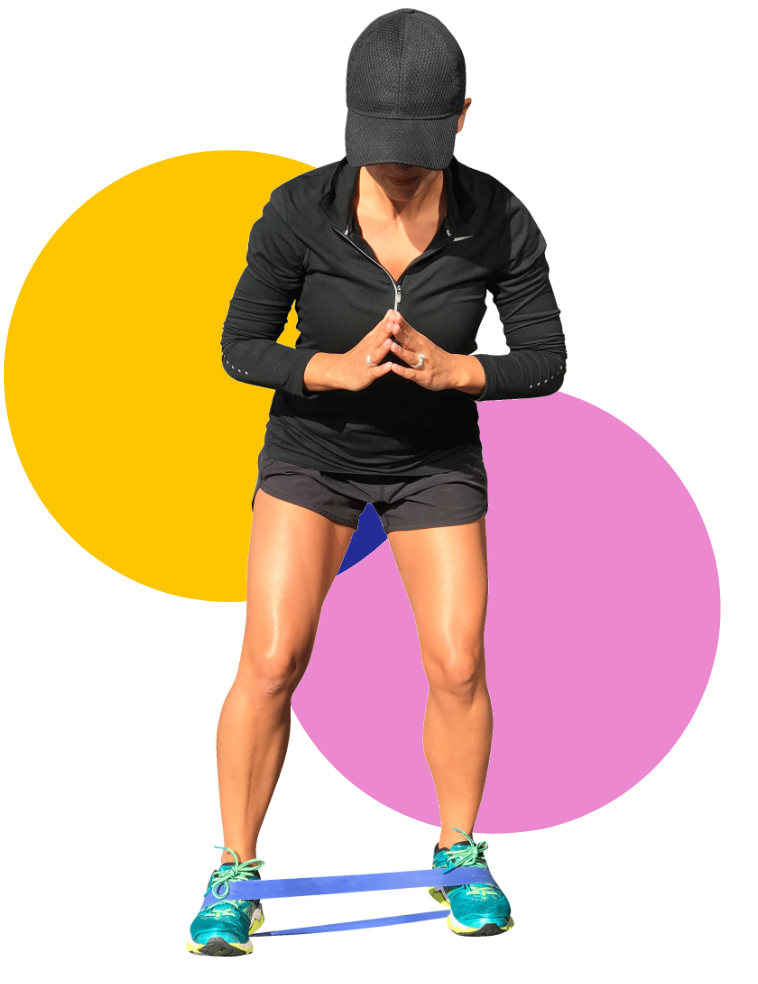 Our products are
the bomb dot com
Positive Health Benefits
Every product selected by TBC has been tried and tested to have a positive impact on your health. We genuinely want you to feel good. No snake oil here!
Environmental Impact
We choose products that are made with a high positive environmental impact. We want to reduce harm to the earth while having a beneficial impact on climate change.
Local & Female Owned
Did you know we're based in North Vancouver, British Columbia and female founded? Oh chyea!
Donate to support
A portion of all profits will be donated to Protect our Winters Canada, who work towards policy solutions for our planet's carbon reduction.
Learn More